INDIVIDUAL APPROACH, ACTIVE COMMUNICATION, HIGHLY PROFESSIONAL BACKGROUND. THOSE ARE THE THREE PILLARS OF ALL OF OUR SERVICES.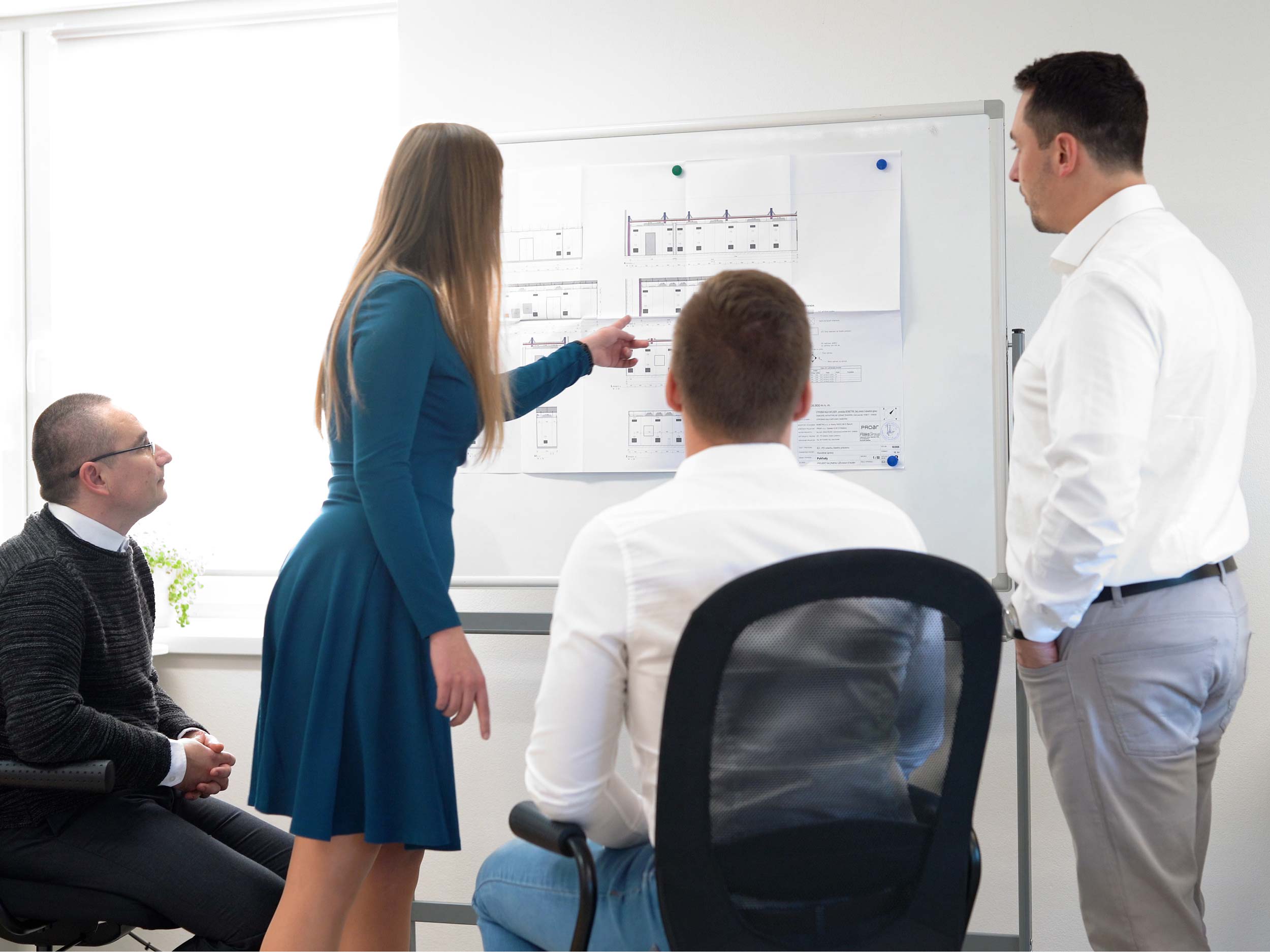 Cleanroom studies, design and construction on a turnkey basis
When designing and building a cleanroom, we respect your requirements and needs, but we also work with the vision of futureproofing it. We design smart and timeless cleanrooms with high quality configurable components. We take care of the entire process – from study to commissioning.
Cleanroom qualification and validation
We measure, whether your cleanroom meets the prescribed standards and parameters. We interpret the measured values and consult them with you. Afterwards, we issue a validation report. In case of bad results, we look for an effective solution and solve the issue. We guarantee high expertise of all measurements and usage of top validation technology.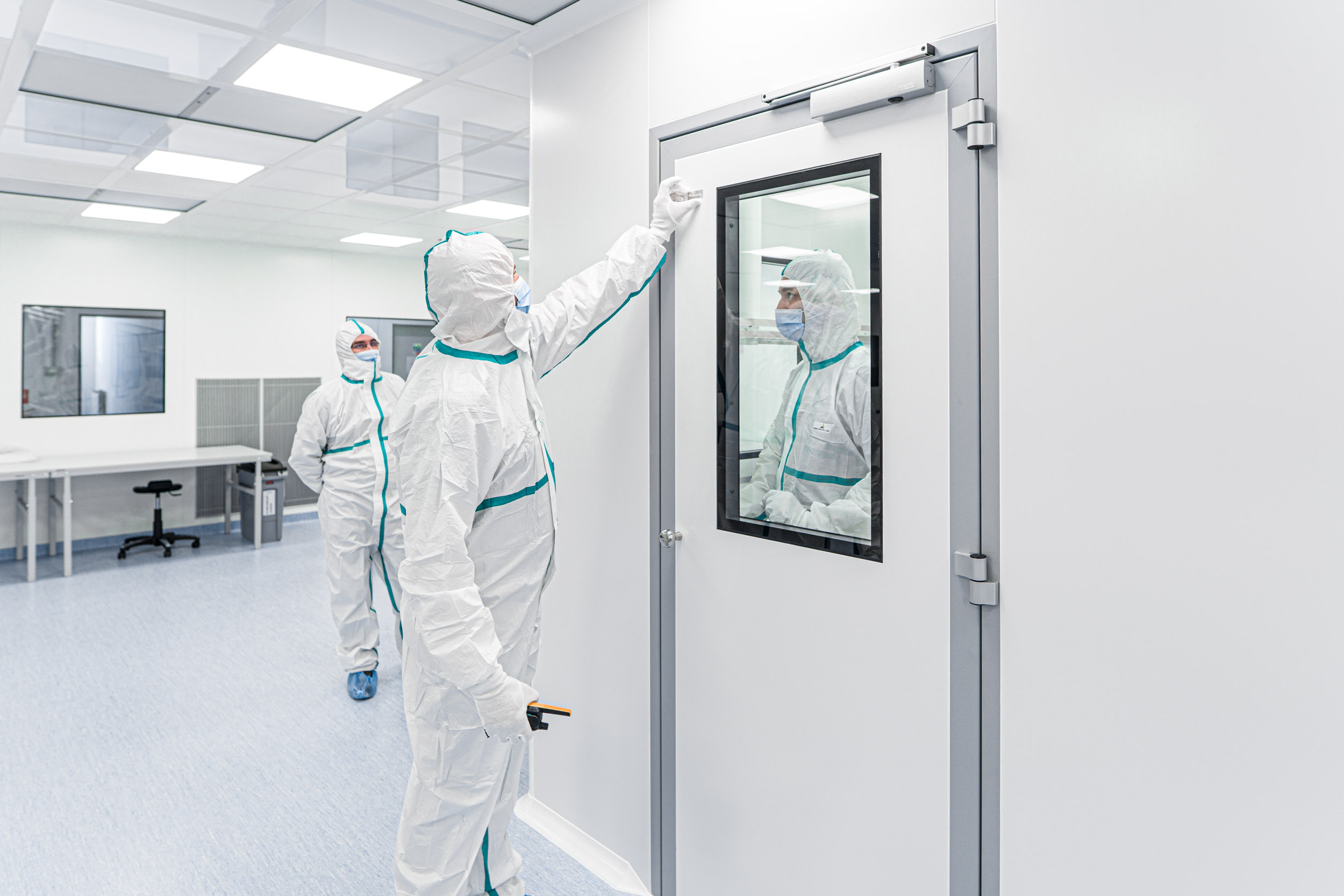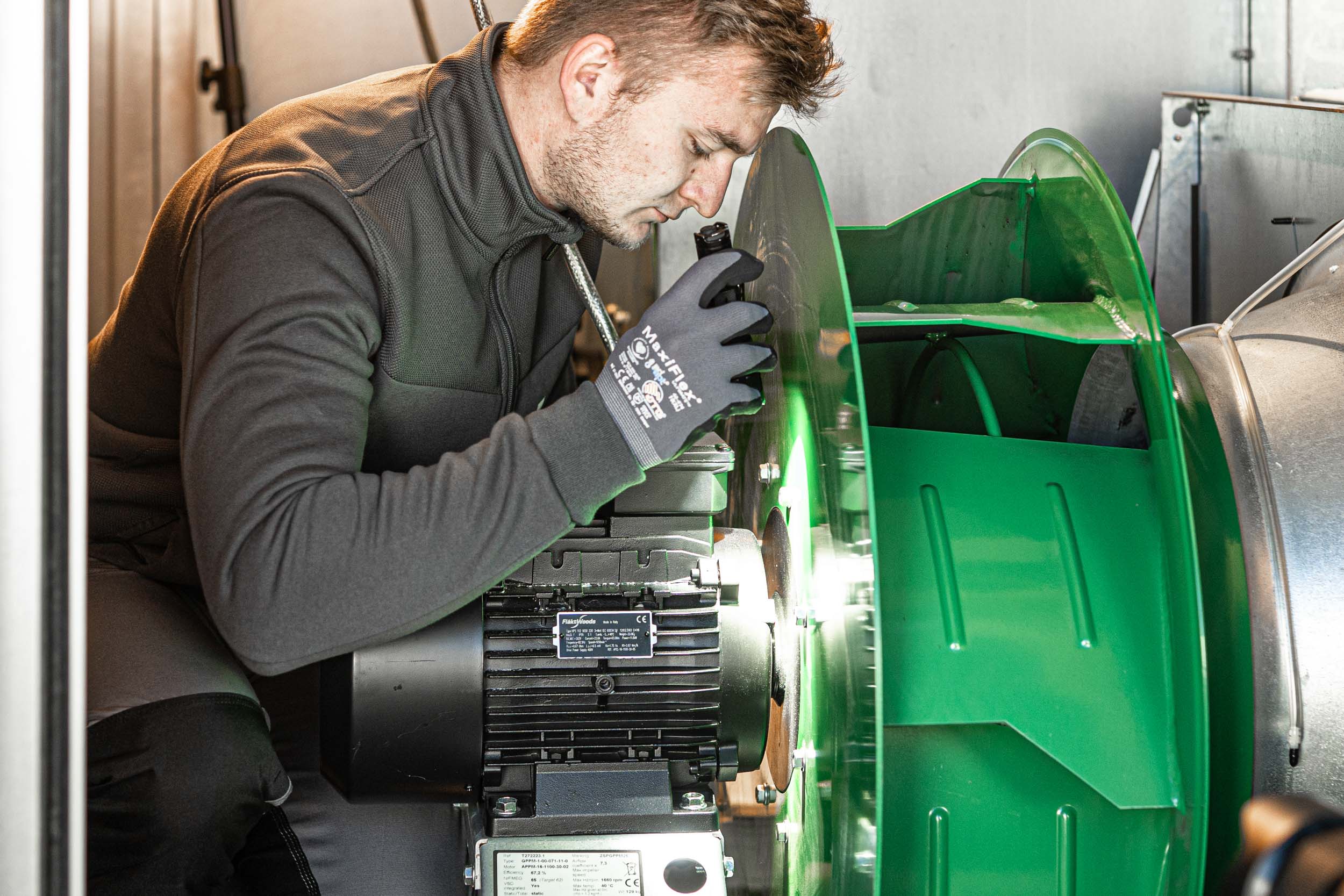 Cleanroom monitoring and management
We can also manage your technological units remotely. We help you maintain their prescribed heat or air values. Thanks to constant monitoring and notifications, you will be alerted you in time to unwanted situations or preventable technology failures. For technological components and systems, we provide warranty or post-warranty service.
Laboratory equipment qualification and validation
We provide periodic inspections and validations of your laboratory equipment. You don't have to think about expiration dates, we remember them for you. Validation protocols expiration is guarded by our system, which enables us to remind you in time. Subsequently, we find a validation date that suits you, and in which all aspects of your activity or production processes are taken into account.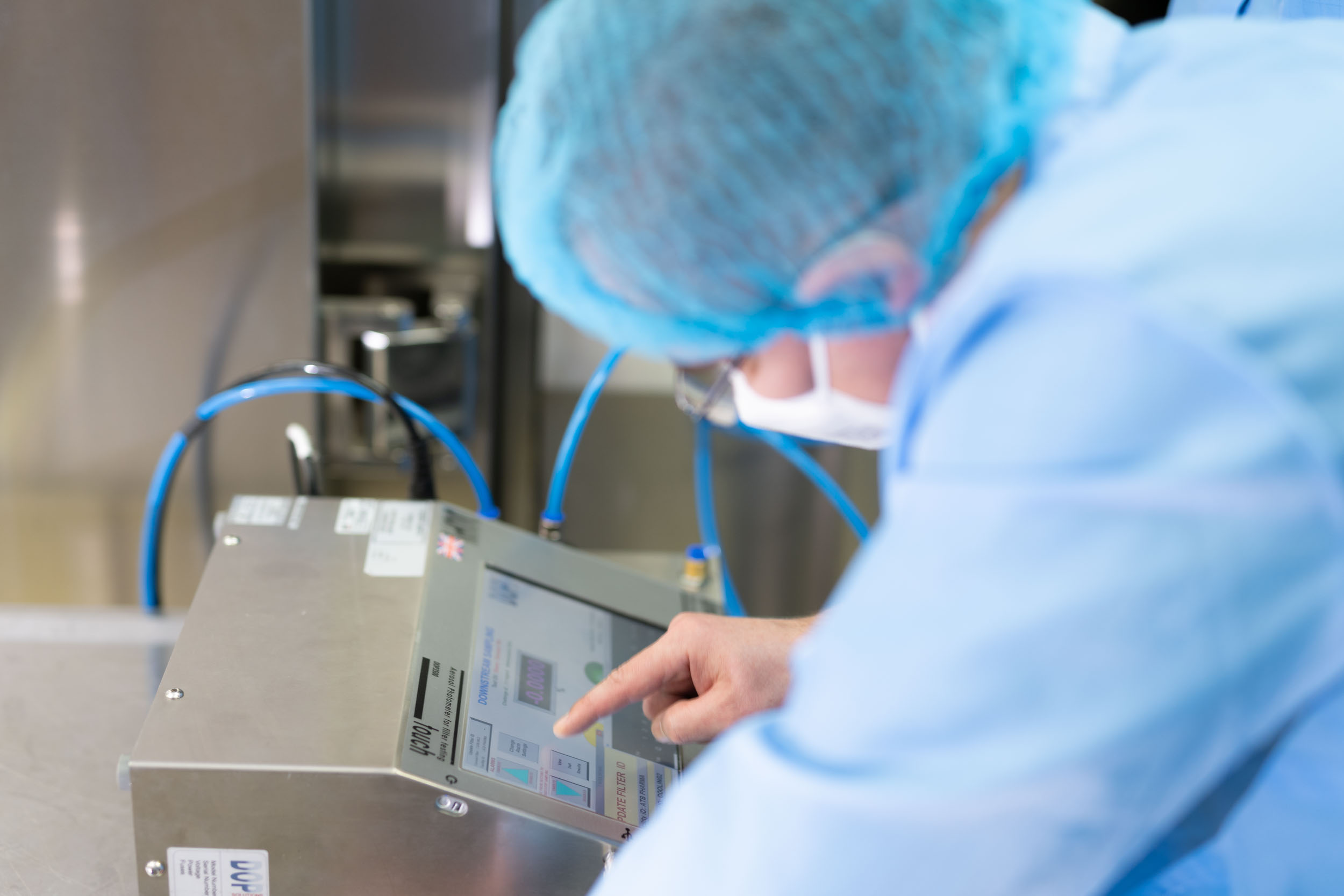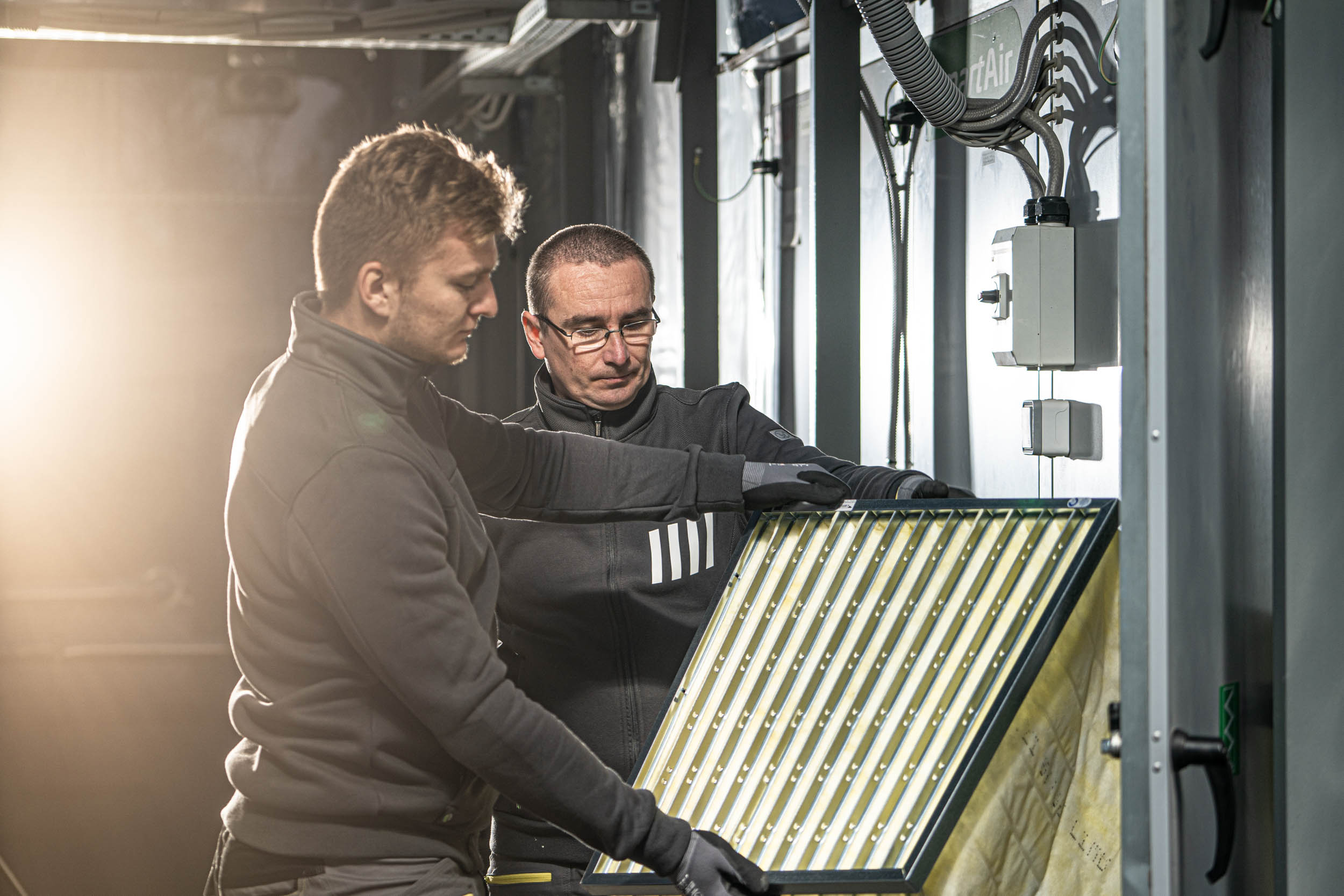 Comprehensive filter management for companies
We know that you care about the quality and cleanliness of the environment your employees work in. We can help you achieve this goal. We design a solution for air filtration in your production or administrative premises. We then take care of its implementation and ensure the delivery of technological units, as well as their launch. After launch, we regularly monitor the system and arrange service operations, as well as the purchase and replacement of filters.
COVID-related services and products
Even during the difficult times during the SARS-cov-2 virus pandemic, we help you maintain a clean and safe operational environment. We are able to disinfect any production facilities, medical facilities, schools, kindergartens, offices, administrative buildings and places with a confirmed presence of the SARS-cov-2 virus. We provide you with disinfectants and technology, which, after training, you can use on your own.