We are not just filter seller. We understand filtration technology and have all the necessary training to work with filters.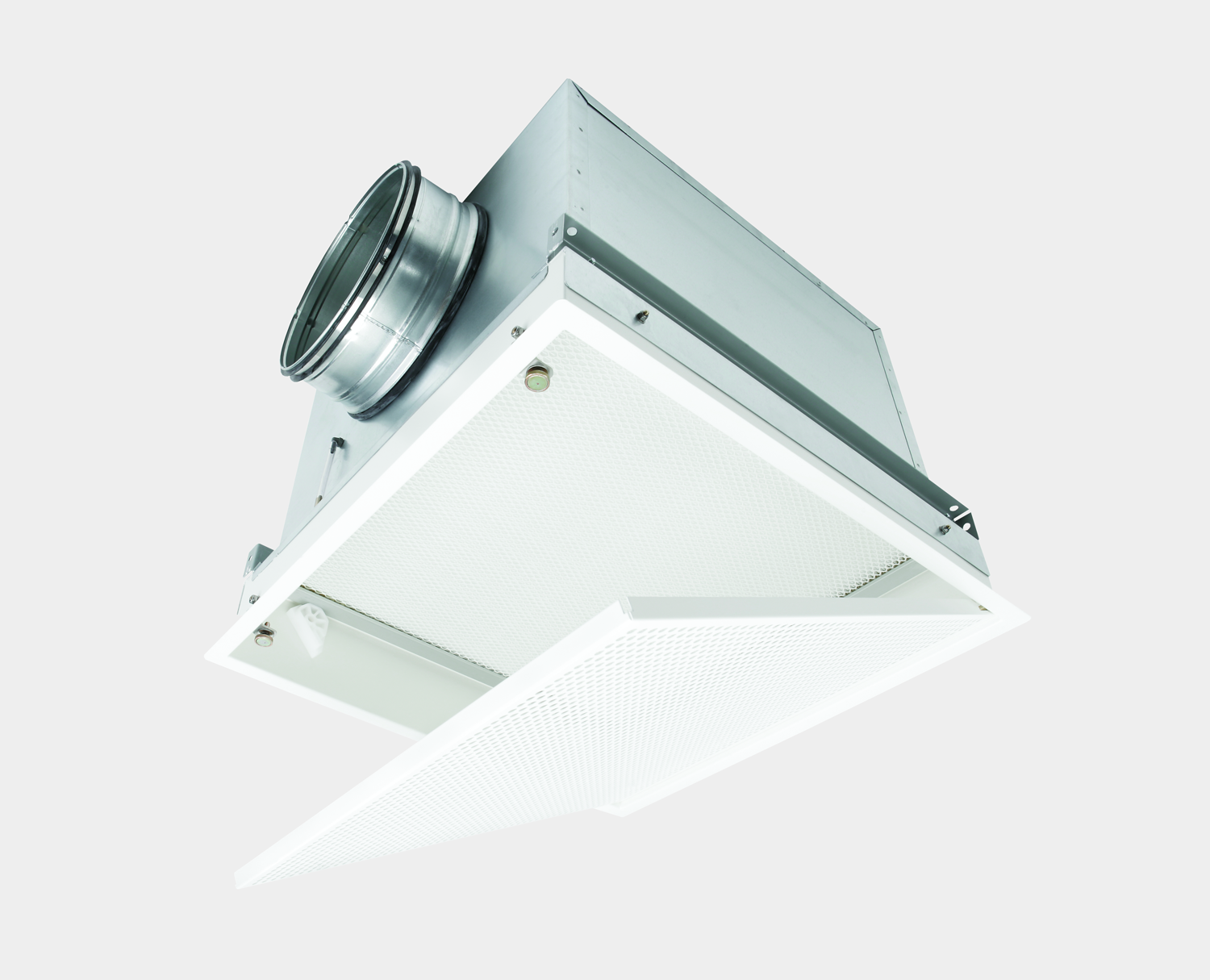 Cleanroom and air conditioning components
We guarantee a reliable selection of the right components for your cleanrooms and air conditioning. We are trained directly by the manufacturers of filters and components that we offer. We work only with proven, premium brands, for which we provide professional service, replacement and reliable validation.
We work with the following brands: Camfil, AAF
We provide the following products:
Clean extensions, diffusers and grills
Active clean extensions with fan
Air showers and culverts
Laminar air flow ceilings
Filtration boxes
Rainwater separators
Installation filter frames
More about the service: Turnkey cleanrooms
Air filters and air purification
For every industry, we find the right and highly functional filter. We provide not only sales, but also technical support, comprehensive filter management, filter energy efficiency calculations, qualified filter replacements along with ensuring waste treatment. We can configure your filter order one year in advance.
We work with the following brands: Camfil, AAF
We provide the following products:
Pocket filters
Compact filters
Panel filters
Filter media cutouts
EPA, HEPA, ULPA filters
High temperature filters
Molecular filters
Turbine and compressor filters
Pulse filters
More about the service: Filter management
More about the service: Cleanroom monitoring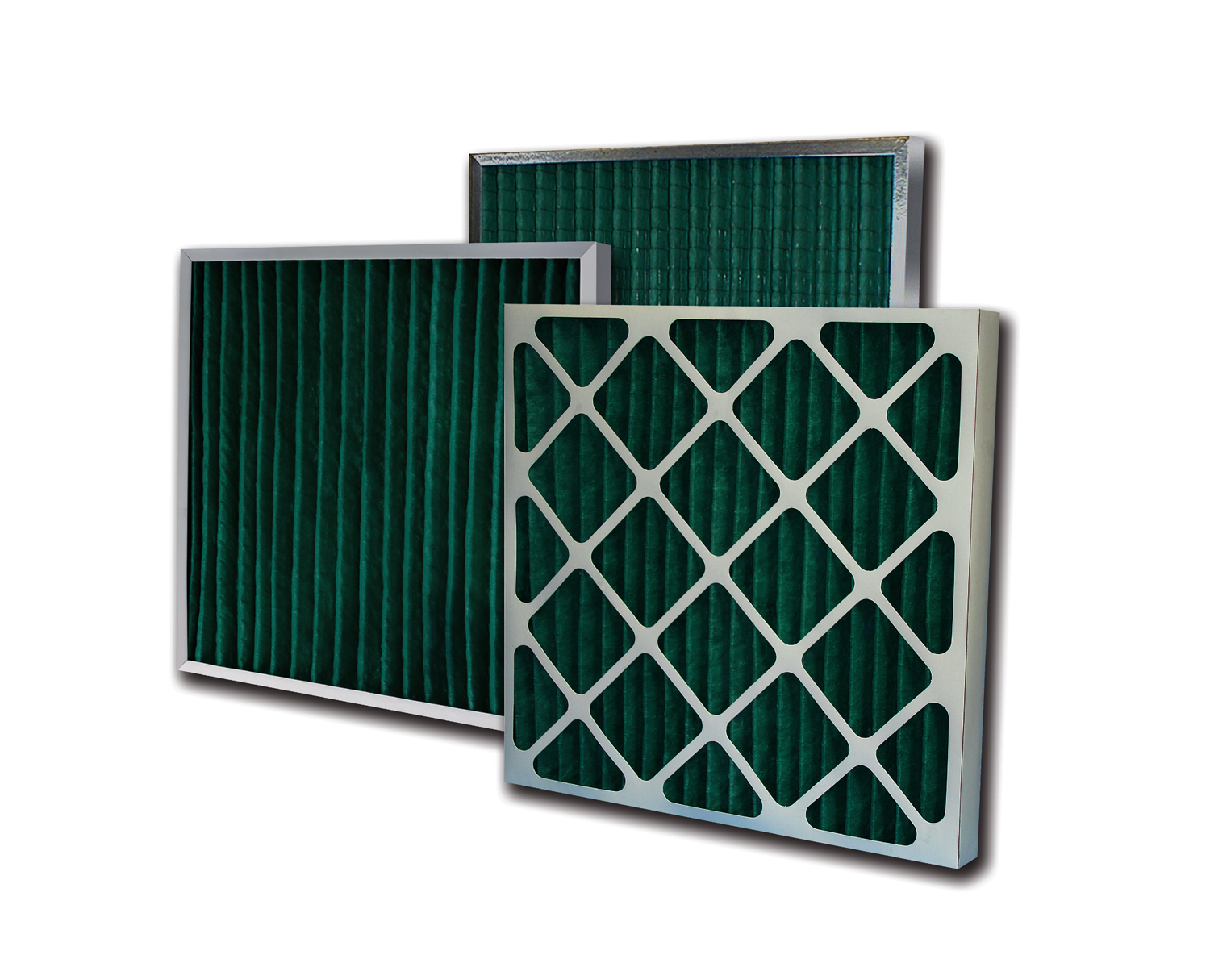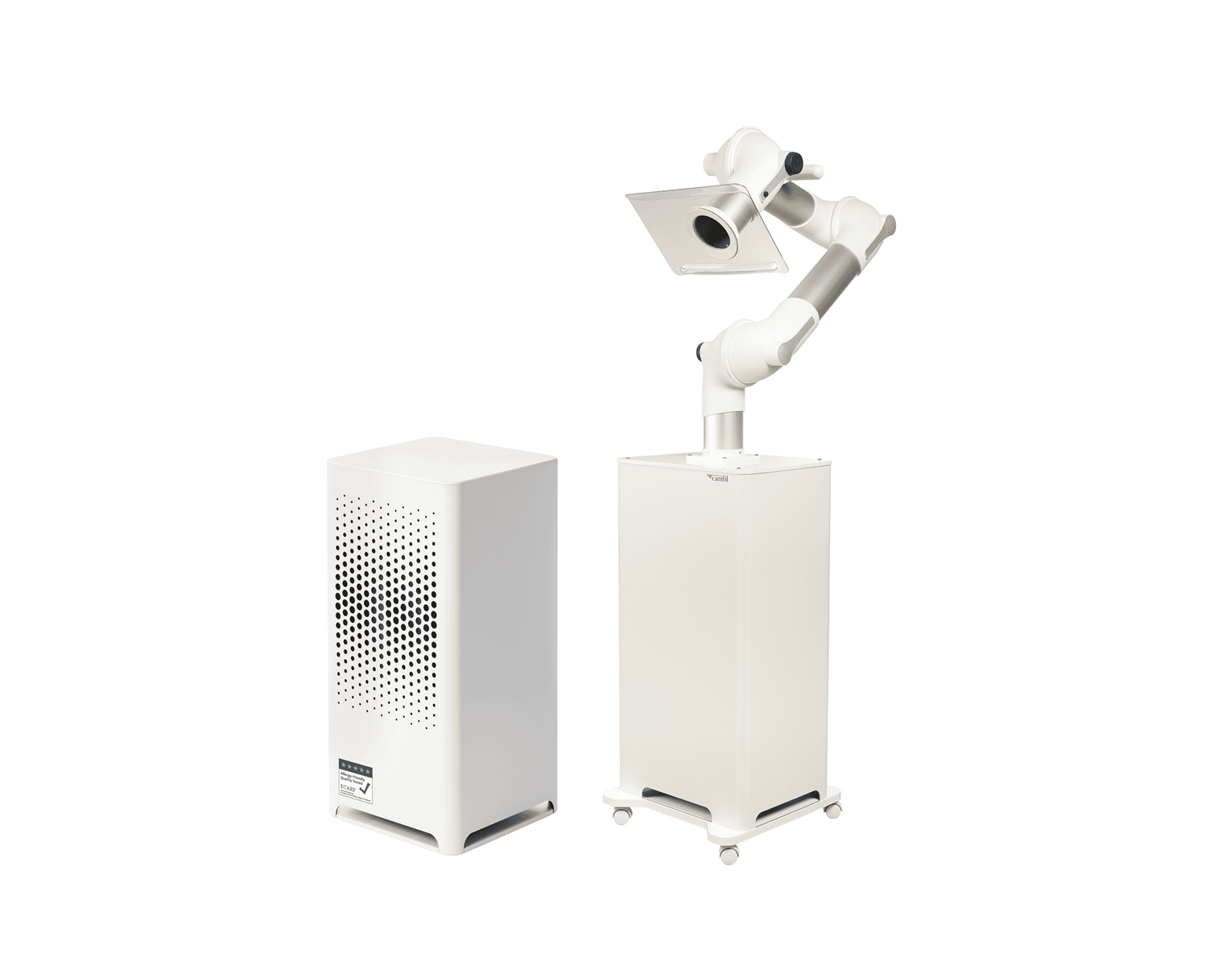 We offer professional, premium equipment that can be used in administrative or production premises, as well as in cleanrooms. The filtration and equipment level is chosen according to cleanroom standards. Air purifiers are certified for use in pharmaceutical, medical and food processing environments. These devices improve the level of filtration and cleanroom grade. They help create temporary or permanent cleanrooms at various grades using Bi-directional air flow, and also using Laminar air flow, when combined with other components. We provide a comprehensive solution design for your cleanrooms.
We work with the following brands: Camfil, AAF
We provide the following products:
Separate air purifiers
Portable air purifiers
Fixed air purifiers
More about the service: Filter management
Disinfection, disinfection application devices
We use reliable disinfection for all industries, as well as for cleanrooms. We use disinfectants that do not damage the surfaces, they come into contact with, and thanks to our application method, they also disinfect hard-to-reach spaces and air conditioning. In addition to disinfection, we also provide the option to purchase application devices or disinfectants.
COVID-related services and products
Even during the difficult times during the SARS-cov-2 virus pandemic, we help you maintain a clean and safe operational environment. We are able to disinfect any production facilities, medical facilities, schools, kindergartens, offices, administrative buildings and places with a confirmed presence of the SARS-cov-2 virus. We provide you with disinfectants and technology, which, after training, you can use on your own.