How to contact the company
Information, price offers, scheduling, contact with the technical department
Would you like to ask a question? Feel free to contact us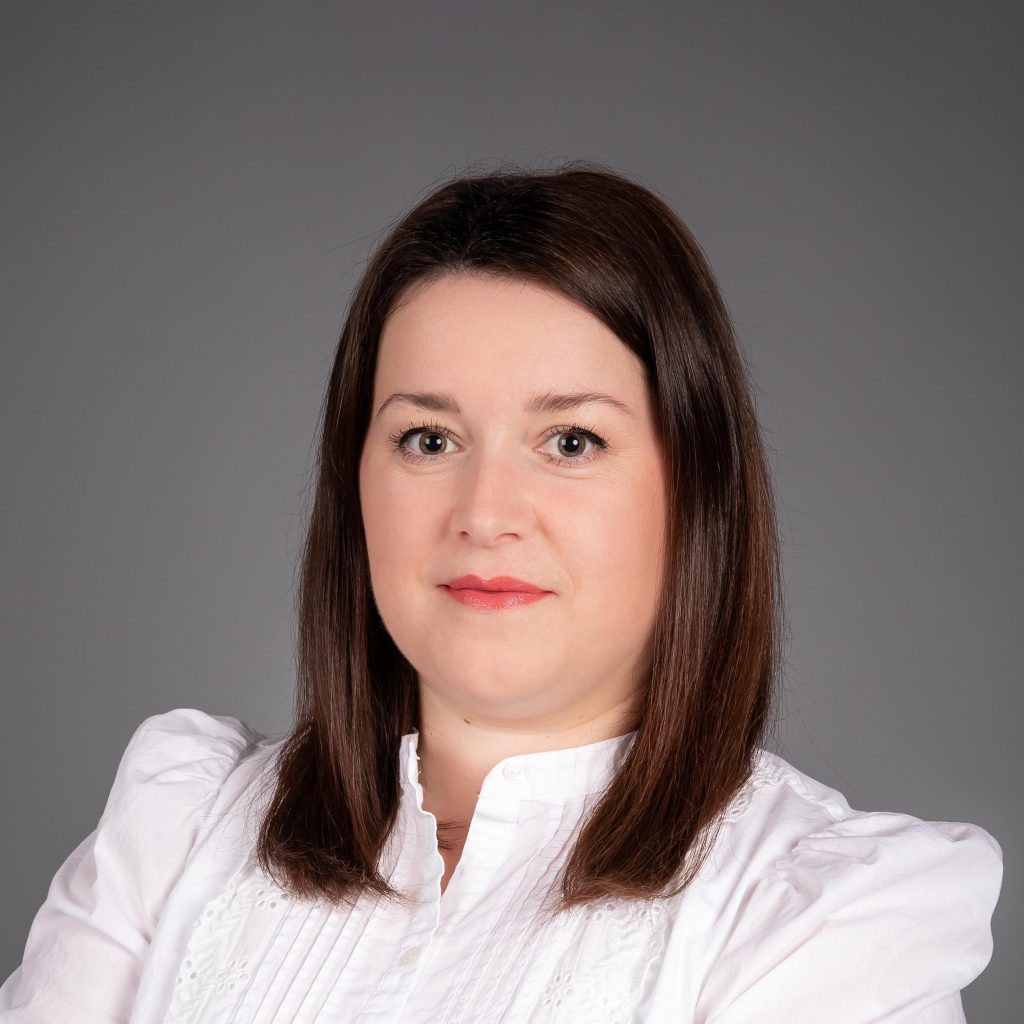 Office manager, first point of contact
All phone calls and e-mails from both regular and new clients are handled by the office manager, Kristína Lišková. She draws up a price offers and schedules validation dates. You can contact her with questions regarding service. If necessary, she arranges a technician to come to your premises, and contacts with the technical or validation department for you. If you wish to contact our company for the first time, you can do so through Kristína Lišková.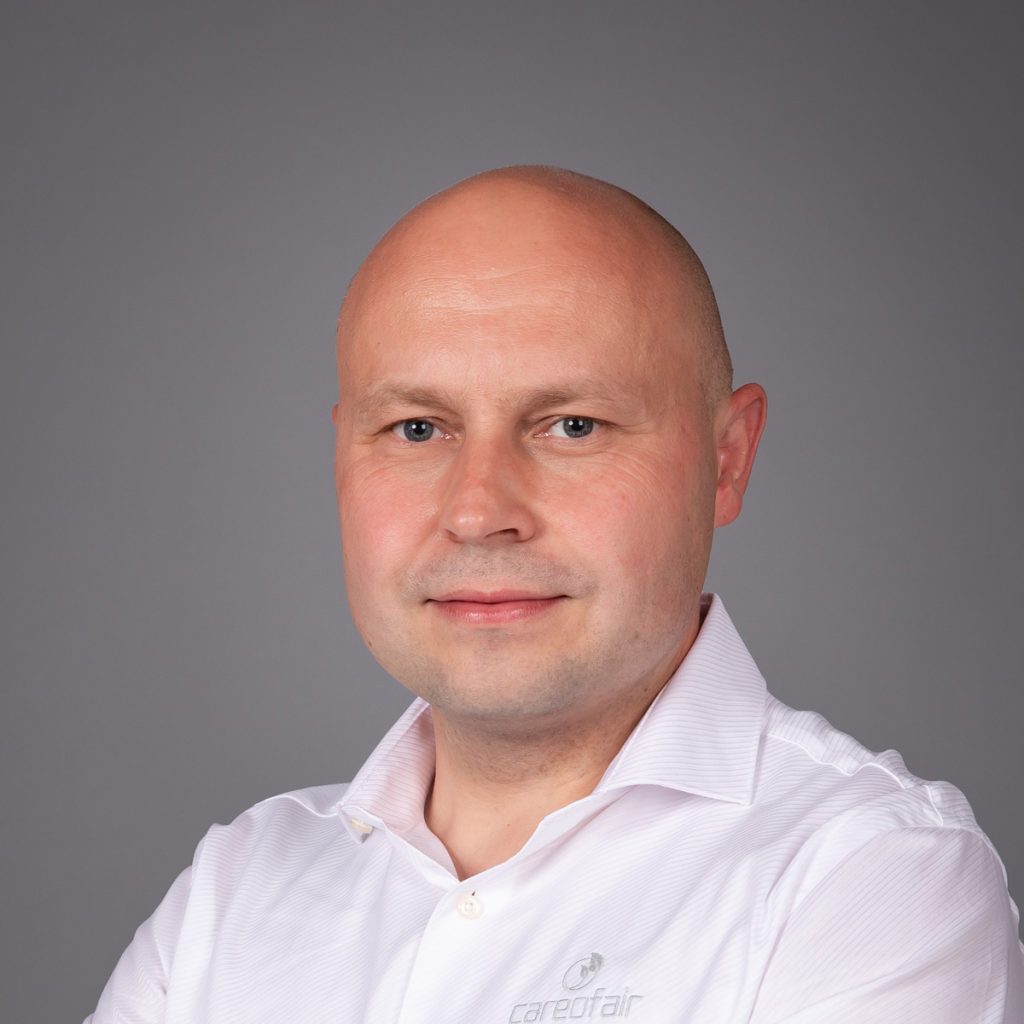 Care of air managing director and founder
Martin Petríček meets with customers, analyzes their problems and seeks effective solutions. He is an expert in cleanrooms, validation, filter management and air conditioning. Based on his rich experience, he can set up an individual care program for your premises. He is in charge of CARE OF AIR´s Slovak, Czech and international clients, as well as partners.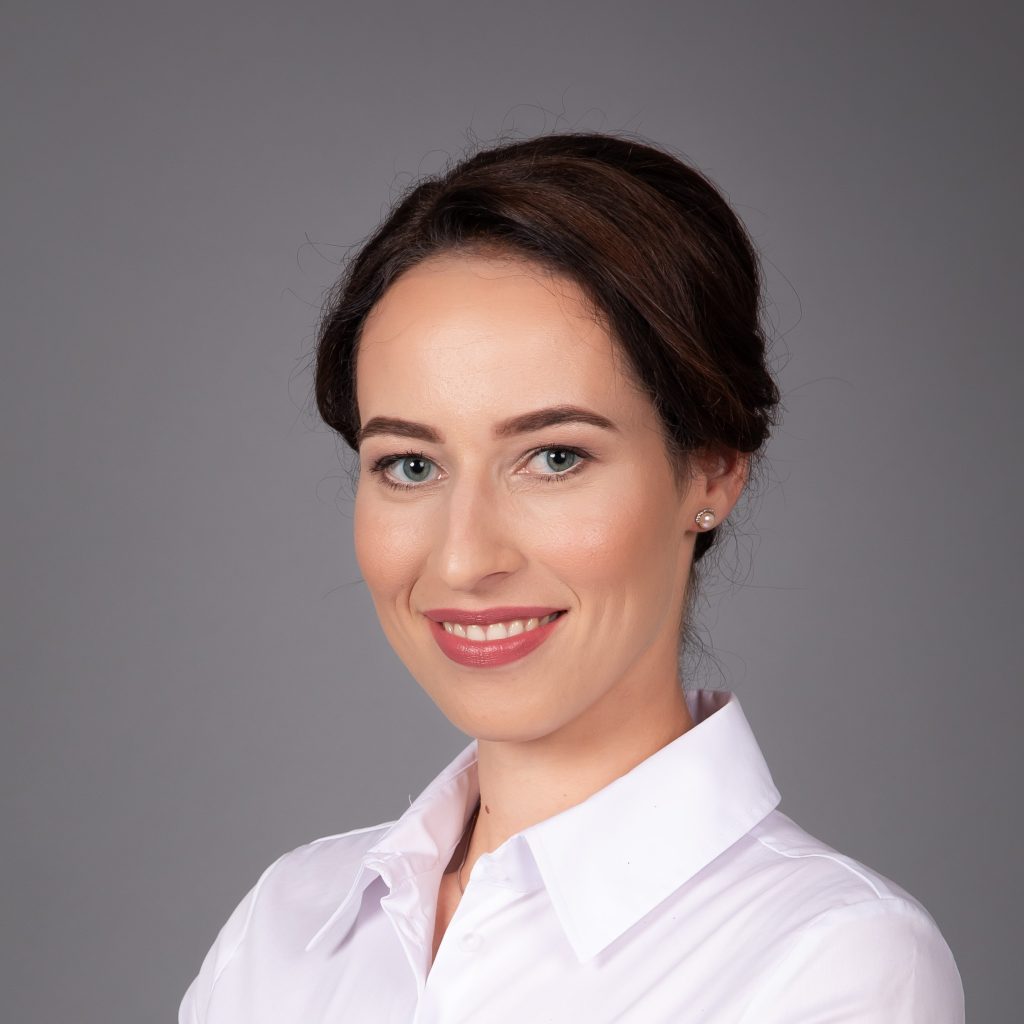 Monika Petríčková oversees the company's operations Rieši ekonomiku a systém manažérstva kvality and is also responsible for the quality management system and finances. Her other assignment is elevating the brand value and HR. If you need to resolve invoicing requirements or contracts or are interested in working at CARE OF AIR®, don't hesitate to contact Monika Petríčková.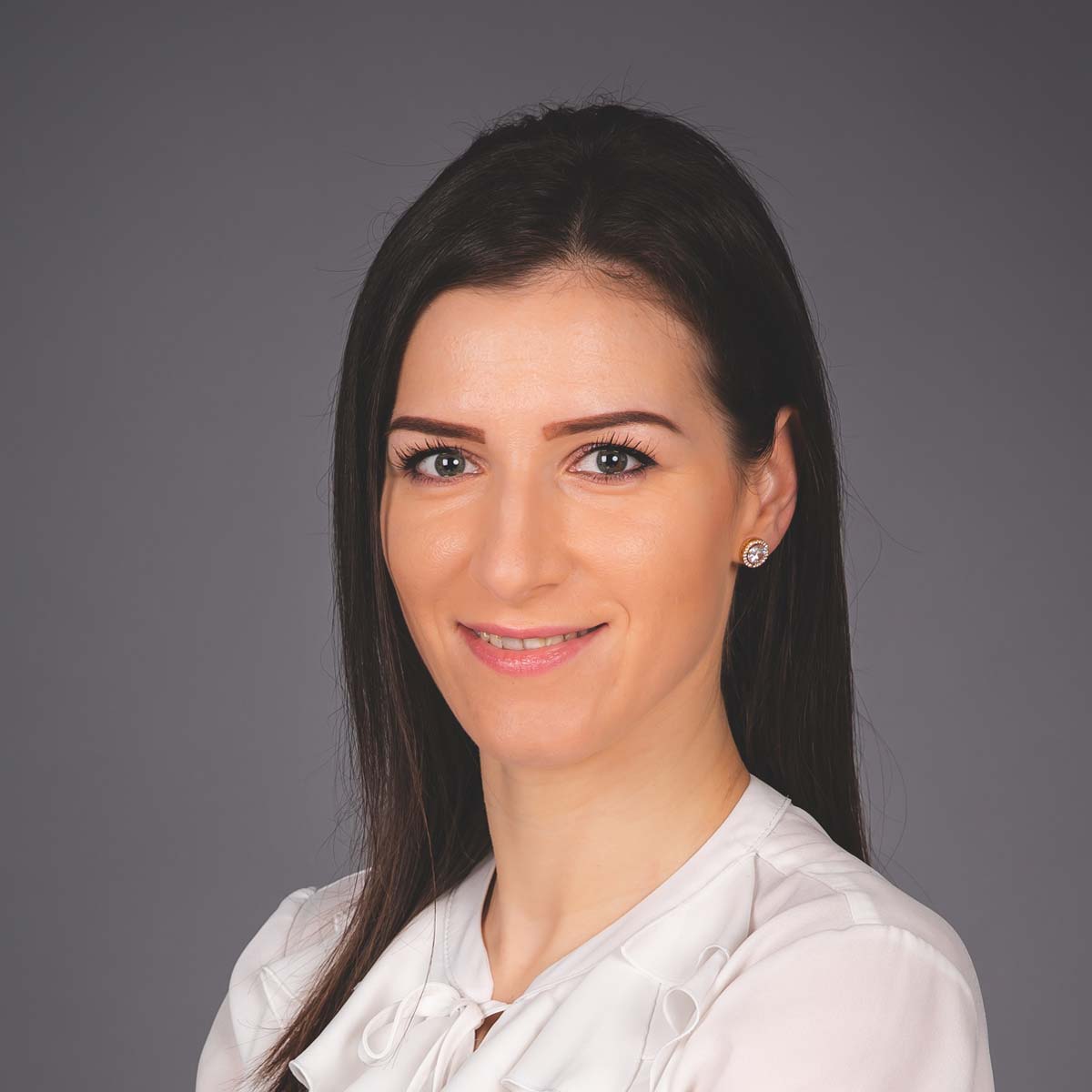 The project manager, Eva Ďuricová, has extensive experience in project management and high professional credit. She ensures the entire project delivery to the customer, from assignment to handover. She coordinates all project teams and suppliers, work procedures, timelines, and financial resources. She will gladly answer all questions throughout your project.
Our technical department employees are skilled professionals. They are regularly trained in metrology, validation processes and service. They provide qualified filter replacement, professional air conditioning units or laboratory devices service, pressure cascade regulation, or 3D disinfection. They prepare complete technical reports and answer any technological questions.