High requirements for service quality are not a challenge, but a matter of course.
See selected references of our work
If interested, we are happy to provide more information.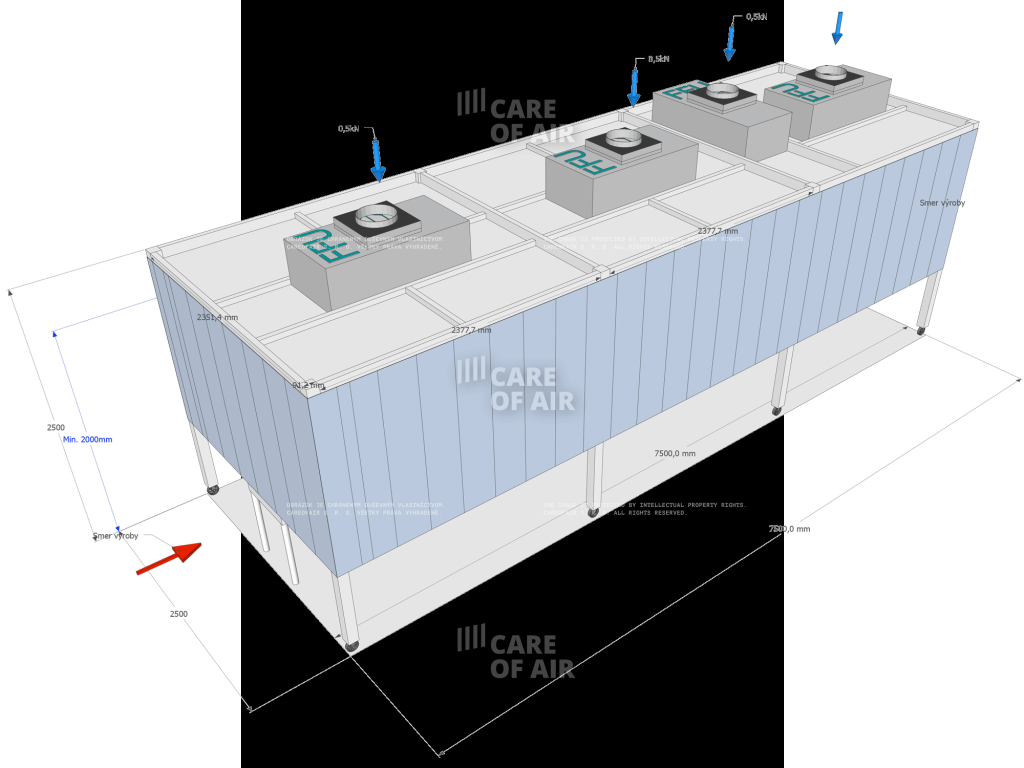 Our client operates in the field of Food and Beverage Services. It focuses on the production of various types of own baked goods, while also distributing some types to business partners outside of Slovakia. In Slovakia, our client has built a well-known and strong brand. The quality of its products and especially the production processes are at a global level.
Read more »
Would you like to join
the ranks of our satisfied clients?